PICASSO Soft Tissue Laser
We are excited to offer soft-tissue treatments using the Picasso laser. The PICASSO Soft Tissue laser can be utilized to treat areas of inflamed gum tissue, reshape gum tissue for crown lengthening and perform biopsies.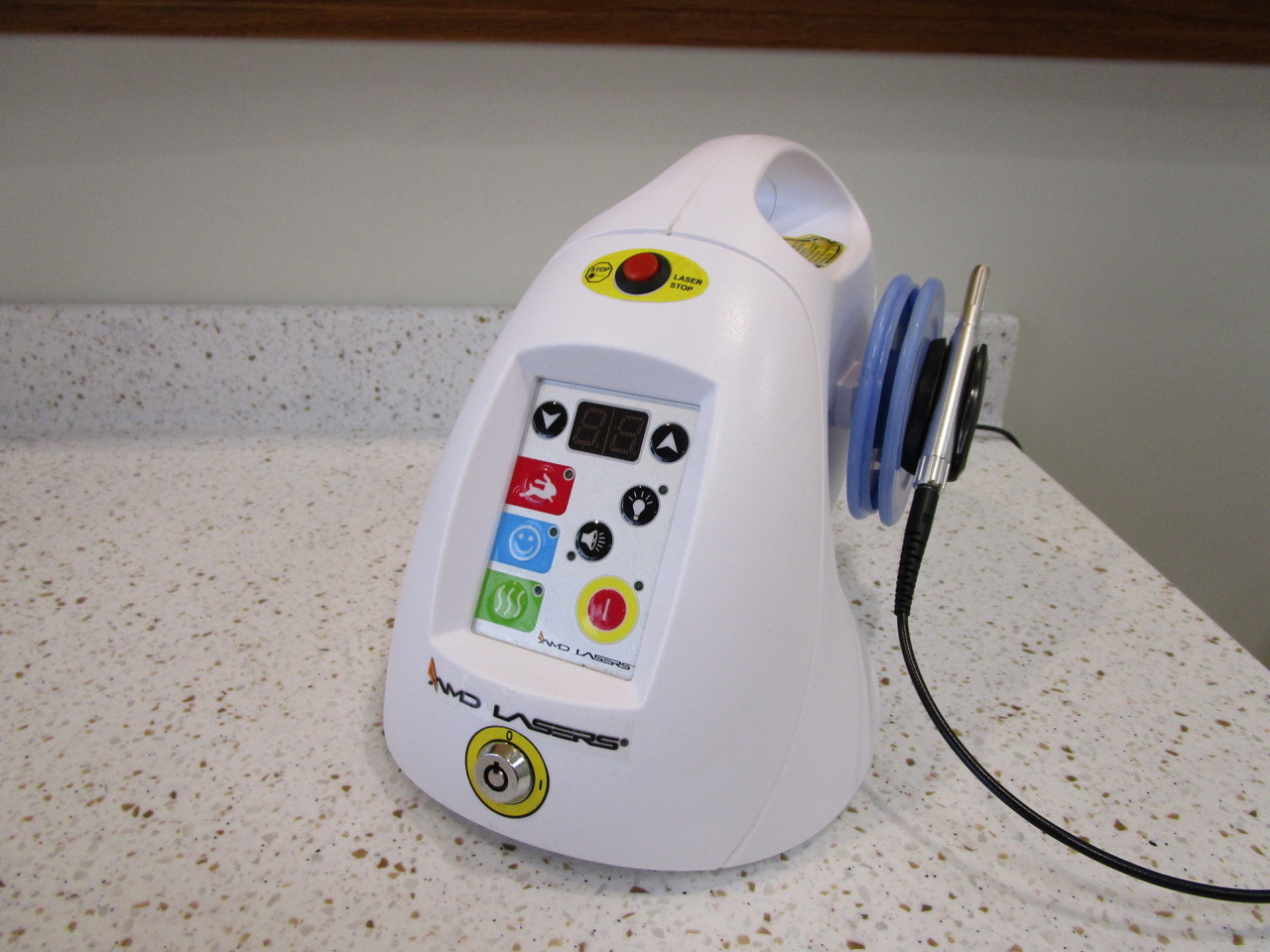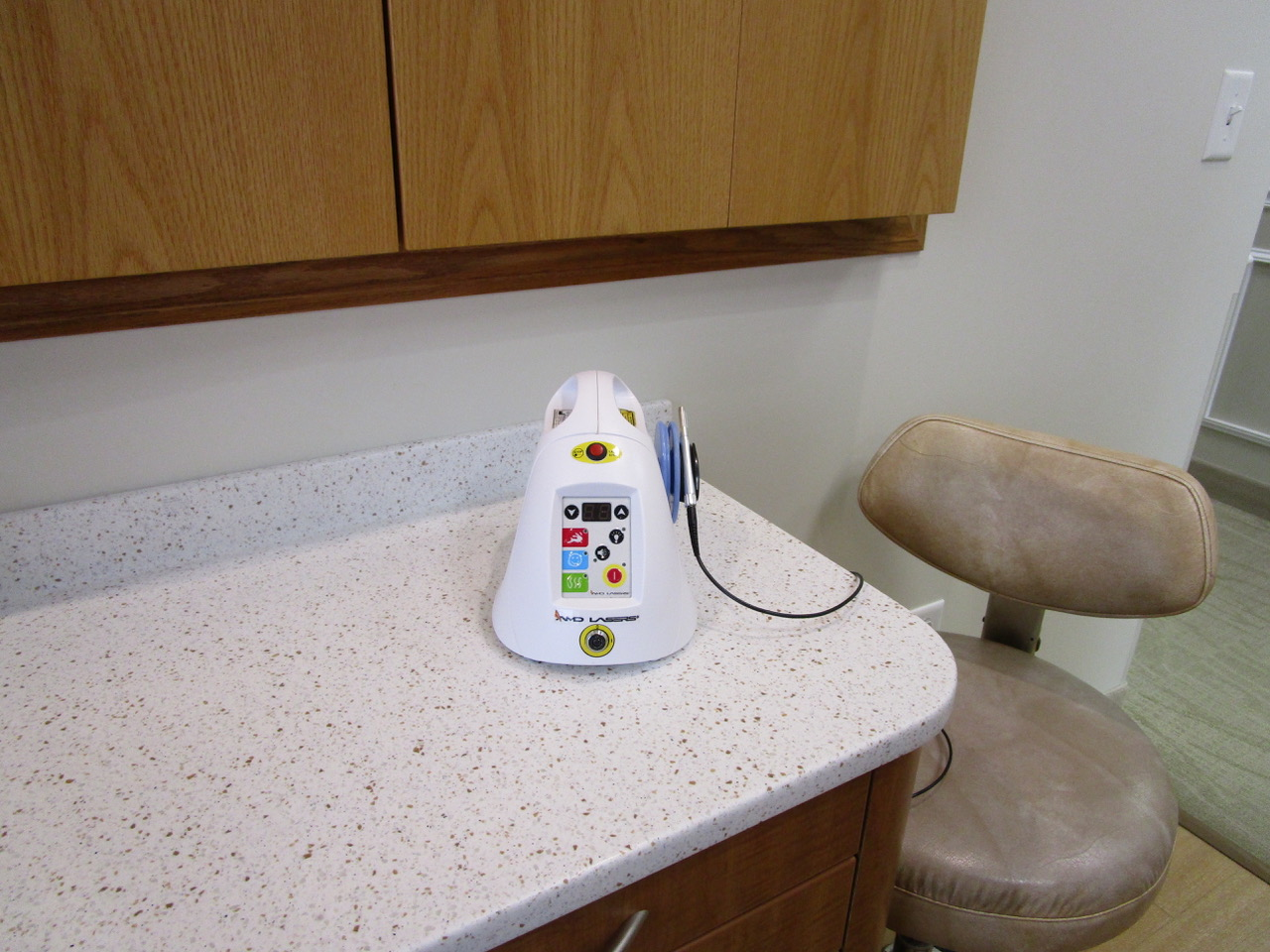 Intraoral Scanner
The Intraoral Scanner uses intuitive digital impression technology to create a virtual model of the teeth. This system ensures patient comfort and, in many cases, replaces traditional impression material. At DeRose Dental, we use our scanner to take digital impressions for crowns, occlusal guards, and ClearCorrect treatment.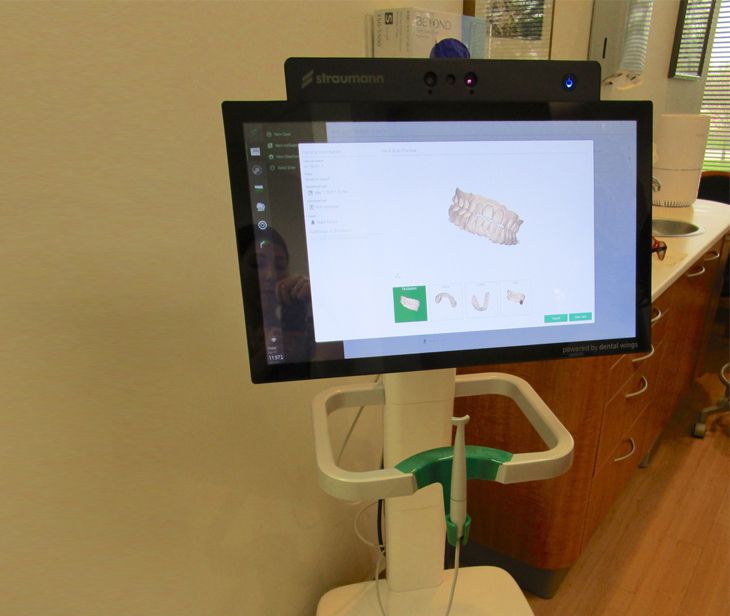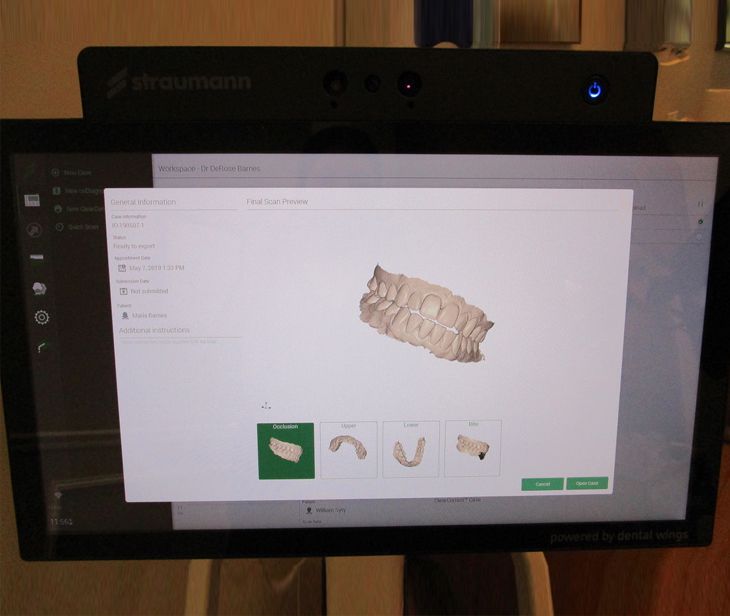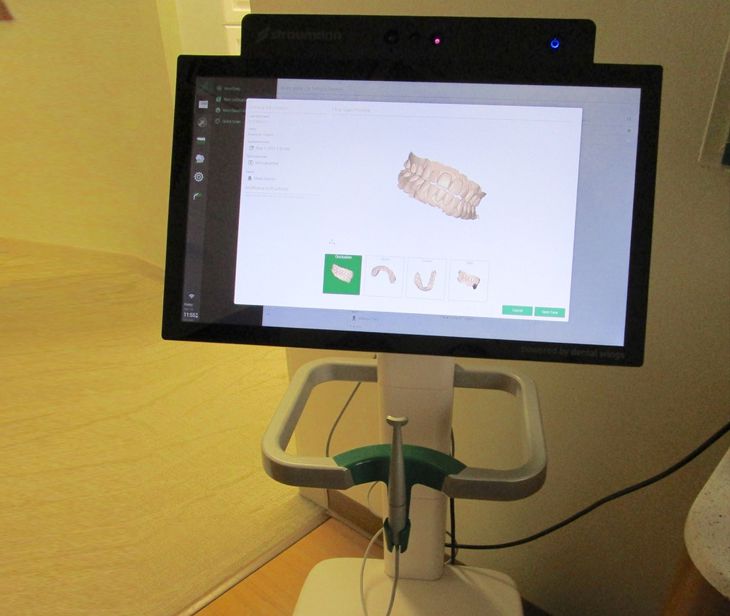 Polaris Intraoral Cameras
The Polaris intraoral camera is a pen-sized wand that brings the smallest details, like a cracked tooth, broken filling, or cavities into focus. Using this small, high-quality camera, your dentist can provide better patient education and make you understand the recommended treatment.