PICASSO Soft Tissue Laser
In order to minimize your time in the dental chair, we are offering soft tissue treatments using the Picasso laser. Most people already know that laser treatment helps deal with issues like gum disease. This laser device can also address areas of infection in or around a root canal, reshape gum tissue for crown lengthening, remove infected, inflamed gum tissue, perform biopsies, etc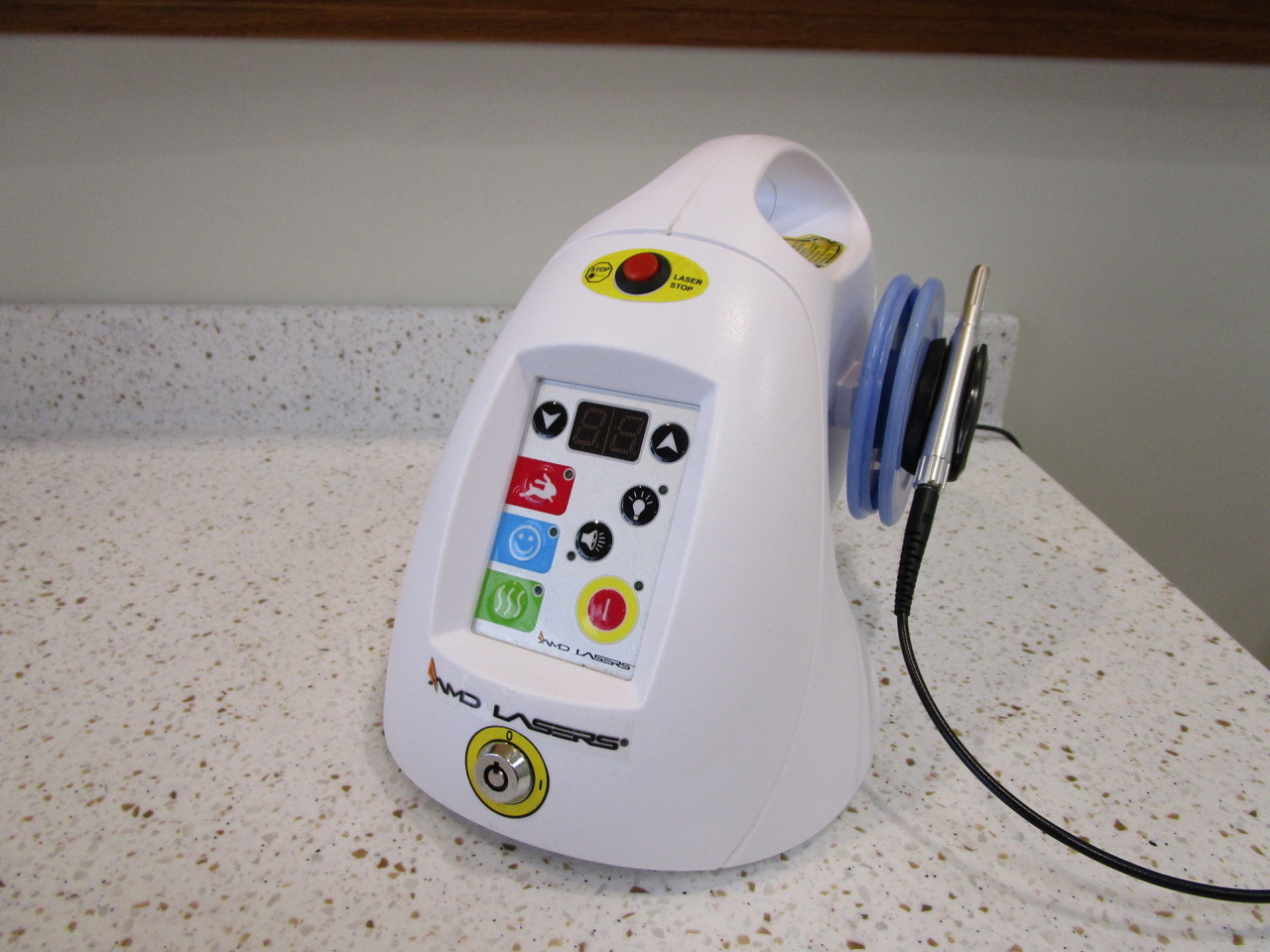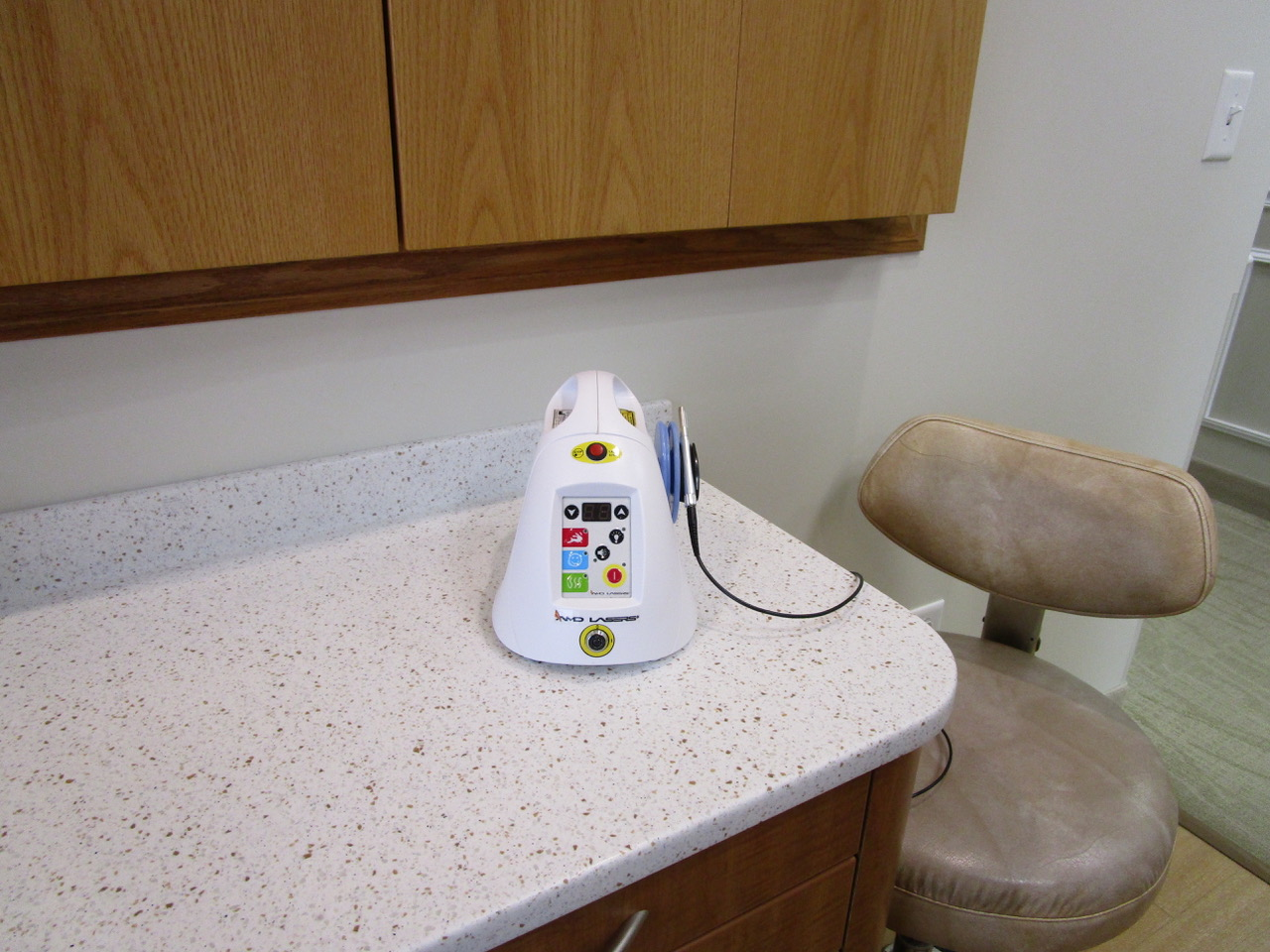 Straumann/Dental Wings Intraoral Scanner
Straumann Intraoral Scanner, by Dental Wings, helps in addressing the specific dental need with an intuitive digital impression technology. This system ensures the patient's comfort and also offers excellent clinical access. It allows the dentist to focus more on the patient instead of the system's screen.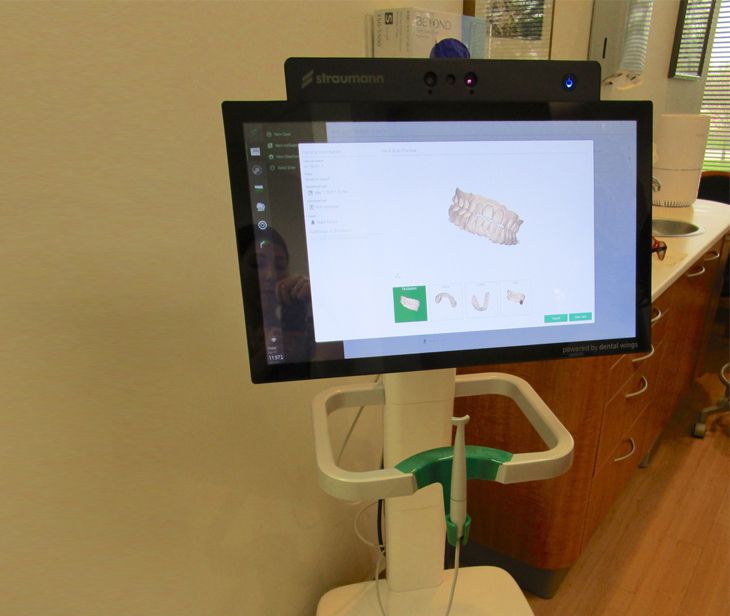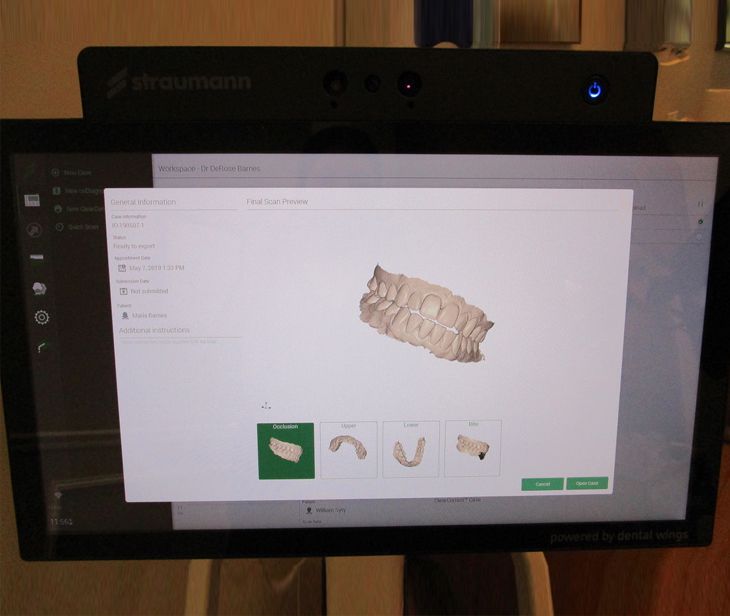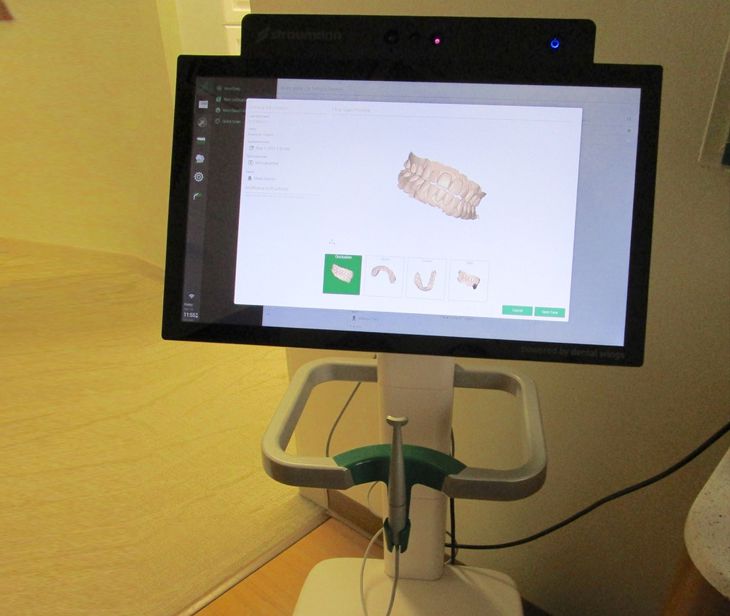 Polaris Intraoral Cameras
Polaris intraoral camera is a pen-sized wand that provides the smallest details like a cracked tooth, a broken filling, plaque deposits, or caries into focus. In this way, you can also visually see the diagnosis, which makes it easy for the dentist to provide patient education and make you understand why you need the recommended treatment.
Zeiss Endodontic Microscope
ZEISS endodontic microscopes help visualize details and fine structures with a more precise and magnified vision, which enhances the quality of your examination and treatment in all dental disciplines. A magnified microscopic image is worthful, especially in the field of endodontics; the microscope has become an essential element in the dentist's daily equipment.