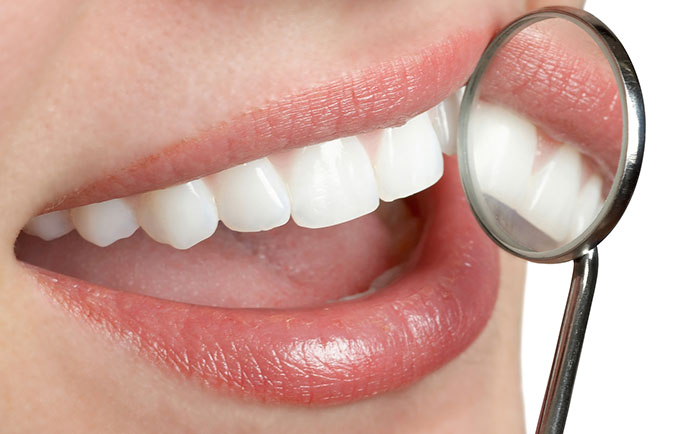 Teeth whitening is one of the easiest and most sought-after cosmetic dental procedures. It helps patients get a brighter smile by getting rid of the stains from the surfaces of their teeth. The advancements in the field of dentistry have brought about new and advanced methods of whitening the teeth. Here are some prominent ones:
At-home teeth whitening
This procedure is especially beneficial to patients who wish to stay in the comfort of their homes while getting their teeth whitened. The dentist will fabricate customized plastic trays according to the contour of your teeth. You can take them home along with a prescribed whitening gel. You typically have to squeeze a small amount of whitening gel into the trays, spread it evenly, and put them on. The advantage of using whitening trays is that the saliva will not come in contact with the gel, thereby giving you better results. After a few minutes, remove the trays, rinse off the whitening gel, and repeat the procedure if required.
Zoom™ teeth whitening
Zoom™ teeth whitening is a procedure that is carried out using a photosensitive whitening gel. The dentist uses the light of the right intensity to activate the whitening gel. The procedure is exceptionally quick and is often preferred by working individuals who run on tight schedules. On average, your teeth will brighten 5-8 shades in just over an hour. Zoom™ teeth whitening produces impressive results that can last for a long time. 
To have a consultation with our dentists, request an appointment online or
call us at (262) 217-7764, and we will be happy to help!