Have You Considered Botox?
Posted by DeRose Dental on Jun 18 2020, 12:16 AM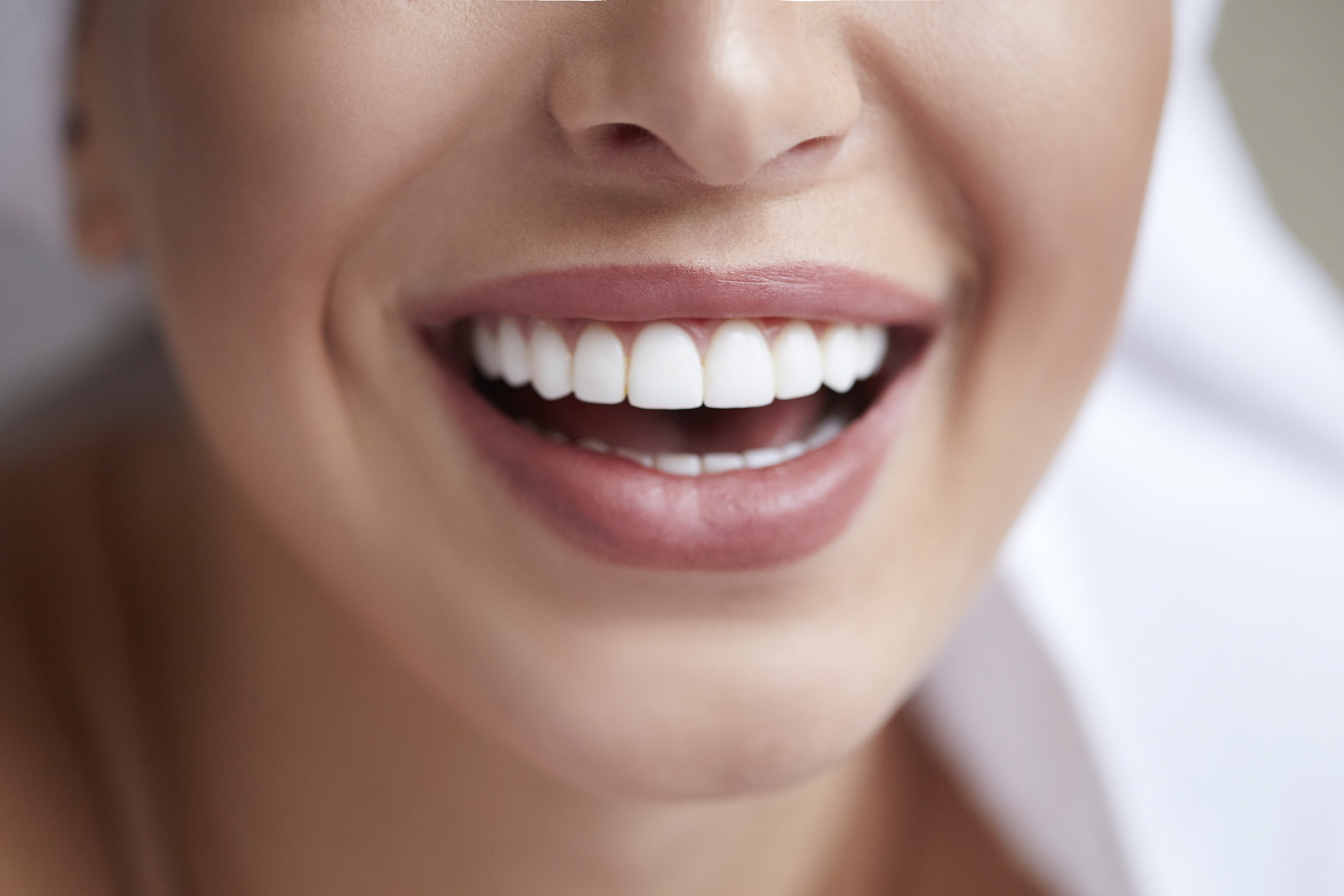 So what exactly is Botox?
Botox is the common name for (Bo)tulinum (tox)in, which is a protein that can be injected into the facial muscles. Botox, in small doses, does not harm the muscles- it temporarily blocks the signal from the nerves to the muscles, preventing the muscles from contracting. When the muscles can't contract, wrinkles can't form, and the skin appears smooth and taut. 
How can botox get rid of fine lines and wrinkles?
Many people are taking advantage of botox treatment to reduce fine lines and wrinkles, making them look younger. Fine lines and wrinkles can be caused due to persistent muscle movement, such as talking, smiling, and frowning. Botox injected near these wrinkles temporarily relaxes the muscles and underlying tissues, which is one of the simplest ways to get rid of dynamic wrinkles. While most people know that botox is used to get rid of fine lines and wrinkles, many are unaware that it is also used in dentistry to treat conditions such as jaw clenching, teeth grinding (aka bruxism) and related migraines. It is approved by the Food and Drug Administration (FDA) and is safe to use on human tissues.
How can botox help with my clenching, grinding, and migraines?
Clenching, grinding, and migraines may have many different causes. If your dentist determines that, in your case, these issues are caused by overactive muscles, they can inject Botox into these muscles. With botox, the muscles will not be able to apply the same level of force while clenching or grinding, which reduces the stress applied to the muscles.
Why go to a Dentist for Botox?
You may assume that a plastic surgeon or dermatologist would be the first choice for a botox treatment, but the reality is that, in most cases, it is the nurse injectors who administer the treatment. While they do have medical training, a dentist spends 4 years studying the anatomy of the body, specifically the face. Dentists also routinely administer injectable anesthetics and are comfortable providing injections with minimal discomfort. For these reasons, you may consider seeing your Botox trained dentist for your next treatment. 
Dr. Maria Barnes is certified by the American Academy of Facial Esthetics (AAFE). The American Academy of Facial Esthetics (AAFE) is a multidisciplinary professional healthcare organization whose mission is teaching the best non-surgical and non-invasive facial injectable techniques to healthcare professionals worldwide.
For safe and effective Botox treatment, request an appointment today with Dr. Maria Barnes.