Teeth whitening: Popular Trends and What We Know Works
Posted by DEROSE DENTAL on Jul 30 2020, 11:24 PM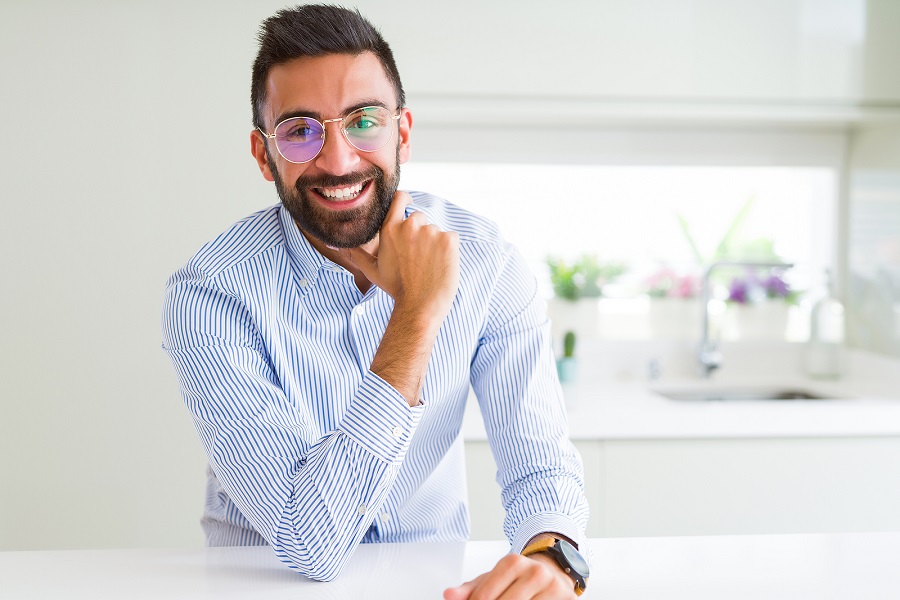 Teeth whitening is considered one of the most popular dental treatments performed. Nowadays, there are many teeth-whitening trends. If you are trying to follow any of those trends to brighten your smile, then you should make the right decision. Are you looking for an option to whiten your teeth in the comfort of your home, or prefer getting professional teeth whitening at the dental office? Do you want to consider a natural or chemical method of whitening your teeth? Maybe getting the answers to all these questions will help you decide the best option.
Are you excited to know about the trendy teeth whitening options?
Let's have a look at it:
Brushing with Baking Soda or Activated Charcoal
Some people opt to brush their teeth with baking soda or activated charcoal, instead of toothpaste to remove stains and lighten teeth. Both these products are mild abrasives that can clean surface stains of teeth and make them look whiter. However, none of them contain fluoride, which helps in strengthening teeth and preventing cavities. Over time, they can erode the enamel of the teeth.
Swishing with Hydrogen Peroxide
Hydrogen peroxide is the main ingredient used in whitening toothpaste. However, the concentration in store-bought bottles could be really high, as it's meant to brighten teeth. Often, its prolonged usage, without the direction of a dentist, can lead to moderate to severe teeth sensitivity. 
Oil Pulling
Oil pulling is now considered a trend. It is an Ayurvedic medicinal treatment in which a spoonful of oil is swished around in the mouth. However, this ancient practice hasn't been proven to whiten teeth. The ADA actually suggests not to use it for oral care due to lack of scientific evidence. 
Whitening Toothpaste and Products
Whitening toothpaste and products are used by many people to freshen up their smiles. These kinds of toothpaste can help remove stains on the surface of the teeth by gently polishing teeth. Do yourself a favor and opt for a brand with the ADA Seal of Acceptance. 
Besides toothpaste, there are also many other over-the-counter products, such as gels, teeth strips, and whitening trays. This way of teeth whitening is most commonly known as in-house teeth whitening. You should consult a dentist before using any such products.
Finally, Professional In-Office Whitening!
Professional in-office teeth whitening is the safest of all the other options. At DeRose Dental, our dentists will do a thorough check-up and give you the best possible treatment. We strive to give you the smile of your dreams!
Interested in whitening and brightening your teeth? Call us at (262) 217-7764, or request an appointment to get the smile you've always wished for.